MEET THE BAND
MELT is a genre-defying rock music experience that skillfully blends elements of rock, jazz, blues, swing, psychedelia, punk, goth, dark alterna-pop, gypsy music, world beats, and soundtrack music.   As the name implies, these seasoned musicians take a variety of sounds and MELT them together into a sizzling rockstew... 
The idea to form a project like this came to bassist Paul Pipitone and guitarist Danny Modern a decade ago.  They had been playing and writing in other bands on the local scene for several years.  They both thought too many bands were so stuck on finding a sound that the sets sounded like one long song.  They were determined to pull from a larger pool of sources. 
The trick would be finding a singer versatile enough to pull off the scope.  They got lucky when they found Lindsey Kyte whose background was in theatre and choir instead of rock. It was one more thing to make them different from a standard Boston bar band. John Kokas, a friend who was drumming with another known local band sat in from time to time and embraced the variety. It was what he wanted to do anyway.  He joined full time shortly after. 
When asked in interviews in the past about this rather schizoid musical approach, the standard response was always that it's the same singer and same three musicians.  That gives any band it's "sound". It's up to those musicians to shake things up to keep people interested and entertained by inserting different feels into the basic blueprint. 
After a decade tenure, guitarist Danny Modern was forced to withdraw from daily activities due to work and family schedule changes.  Several of his photos and several of his songs remain up on this site though as his contributions both to the music and the business of Melt are too important to the bands history to simply be deleted.
Filling this slot would be tough.  But once again the band got lucky as known local guitarist and recording engineer Jonathan Sasor took a liking to them when Melt did a recording session with him.  Since he knew the songs so well from the sessions he was able to step in with little lead time.  His charming and easy going personality didn't hurt either.  Like his predecessor he has a style that can change on a dime and is a strong songwriter in his own right. 
Well known in the Boston music scene, MELT has performed in a diverse arena of venues throughout New England for nearly a decade and continues to create dynamic, high-powered rock songs for all musical tastes.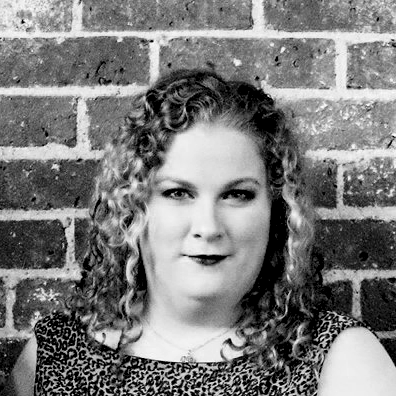 VOCALIST
Lindsey Kyte
Lindsey is a classically trained soprano with a background in musical theater and choir.   
Her inspirations are Simone Simons from Epica for power, Sarah Brightman for range and control, and Amy Lee of Evanesence for her haunting vocal quality.  Mixing these styles with her sometimes quirky, theatrical personality complements the band in an exciting and fun way.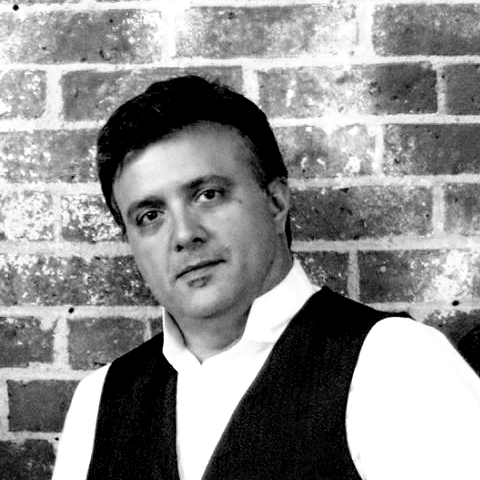 BASSIST
Paul Pipitone
Paul has been performing professionally for fifteen years. He creates dynamic music that is edgy, yet melodic, and most importantly, fun!
 
Melt's Founder draws influence from punk, art rock, world music, goth, and funk, and is one of the main songwriters of the band.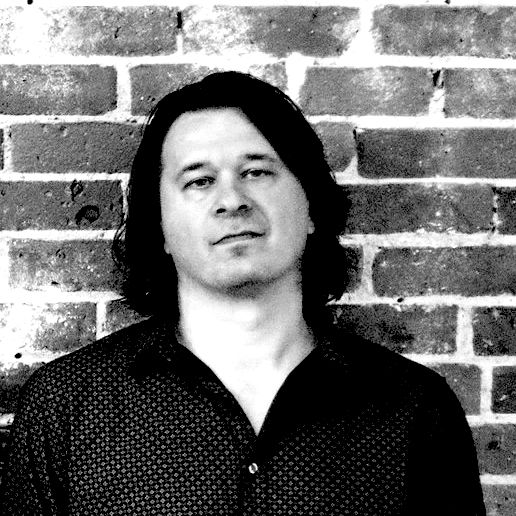 PERCUSSIONIST
John Kokas
John is a powerful and versatile drummer bringing a dynamic sense of rhythm rooted in rock, prog, jazz fusion, Latin, Mediterranean, and African drumming.
These influences create a unique style that works well with Melt's diverse sound.